Veterans: Buy A Home with Zero Dollars Down!
Written by Mike Bernstein |
Fortunately, LendFriend Home Loans is here to help!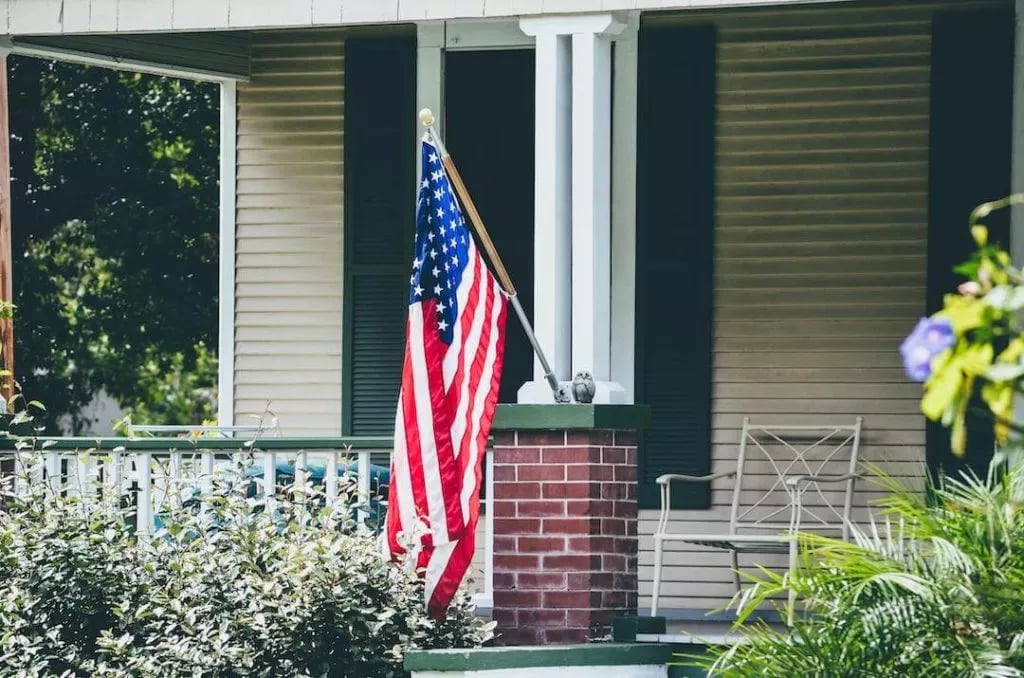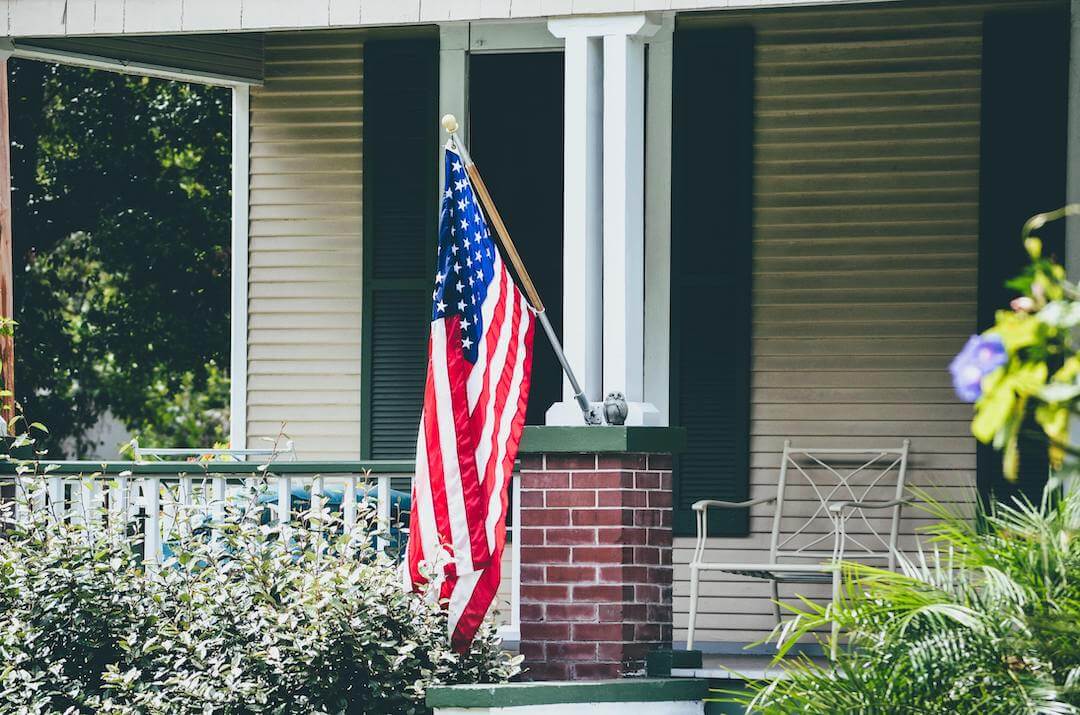 What is the VA Loan Program and How Does a Veteran Qualify?
VA purchase loans are mortgages issued by lenders, like LendFriend, and backed by the U.S. Department of Veterans Affairs (VA).
With limited exceptions, a veteran automatically qualifies for the VA Loan Program if the veteran meets just two criteria:
The veteran has been in active duty for 90 days during wartime or 181 consecutive days during peacetime, and
The property being purchased will be veteran's primary residence or that of their immediate family (spouse or children).
How Can a Veteran Take Advantage of the VA Loan Program?
KNOW YOUR RIGHTS. As a qualified veteran, you have the right to a smooth and seamless transaction under the VA loan program. You have the right to access the best rates and pay no lender closing costs! The trick is to work with high-standing local lenders approved to originate V.A. loans! The savviest veterans are combining a zero-down loan with working with mortgage lenders that charge no lender's fees, thereby lowering their total APR and necessary cash-to-close.
A trustworthy local lender, like LendFriend, will ensure that even with a zero-down closing, any veteran still receives the best loan terms available on the market. Where LendFriend separates itself from the other local lenders is, with LendFriend's heroes program, LendFriend enables our veteran borrowers to create additional savings by WAIVING ALL LENDER CLOSING COSTS. LendFriend appreciates the sacrifice our veterans and local community heroes make every day and looks to give back wherever possible.
Large lenders should be considered a last resort for anyone looking to take advantage of the VA loan program, as large lenders typically charge excessive underwriting and processing fees that can total up to $4,000.00. Large lenders also have more restrictive lending criteria than local lenders, like LendFriend, making it more difficult for qualified borrowers to receive lending approval. With a large lender, despite your service, you are just a name and a number.
Does a VA Loan Hurt My Chances of Getting Into a Home?
There is something to be said about seller's perceiving "zero-down" loans as a sign that the prospective buyer is less financially secure than potential buyers coming in with large down payments. This is a "stigma" associated with VA Loans however it is something that is easy to overcome with an experienced buyer's agent and quality community lender. It becomes the responsibility of the veteran's representation, both lender and real estate agent, to convey to the selling parties how strong most veteran's finances are. With a skilled team on your side, having zero-down financing will not hurt your chances of getting into a home. If your representation is strong, so will be your offer.
Need a quality VA lender? Contact us today by calling 512.881.5099 or apply now.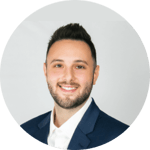 About the Author:
Mike Bernstein
Mike and his team comprised of mortgage professionals who have decades of combined experience and have closed hundreds of mortgage loans across multiple states are passionately committed to this country's service members.