Top Neighborhoods Still Attract Multiple Offers! Here's how to win.
Written by Mike Bernstein |
Sure – we've all seen the news articles saying the housing market is crashing, but anyone looking to move into a top neighborhood in their city knows the truth: homes priced correctly are moving fast! Many homeowners have waited years to buy in those areas, they will not be deterred by recent news, and neither should you! Yes, competition is fierce, but don't worry – we've got five of our best tips that'll make your home offer shine like a diamond in this competitive journey.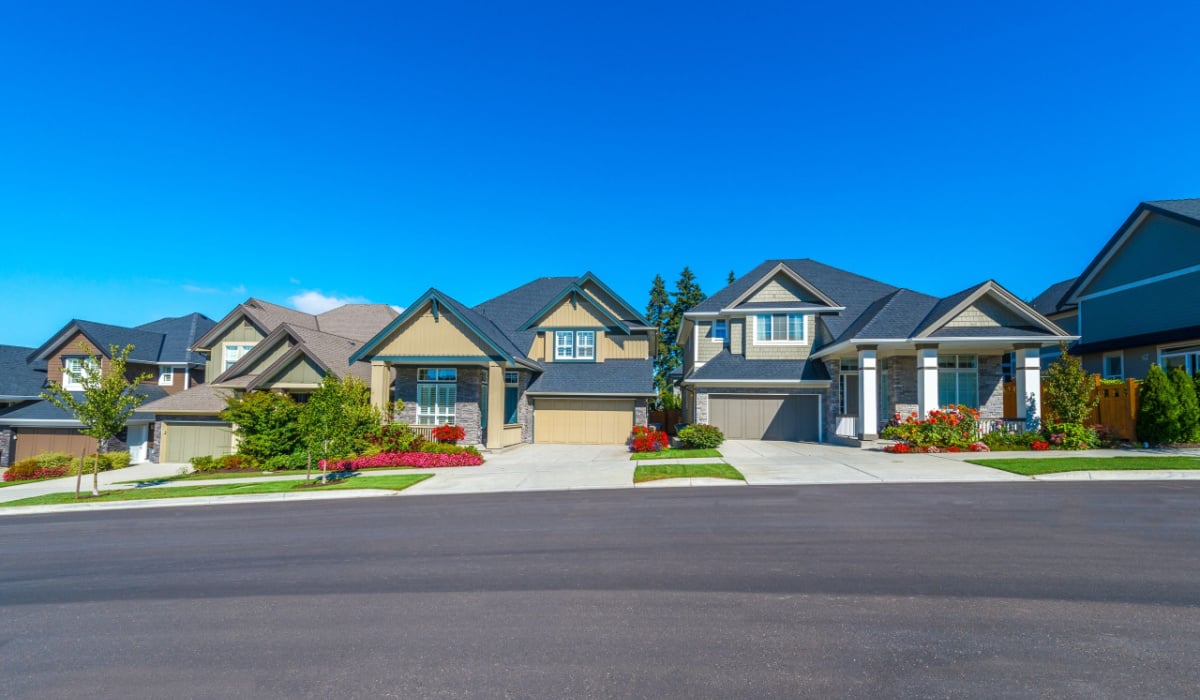 1. Don't try to get a steal; The Lowest Offer Won't Win.
Here's the deal – many homes out there might be going for a discount. But let's talk about those dreamy neighborhoods where homes are priced just right. These places are in high demand, and homes are still receiving multiple offers at or even above the asking price. An important step here is getting prequalified with an experienced mortgage broker. A mortgage broker can run numerous scenarios with various loan products. This way, you'll know your exact budget and feel comfortable offering a price you can afford. Don't let your dream slip through your fingers by going for a discount. Trying to lowball might just keep you out of the game.
2. Clear Out the Clutter.
Sellers love a clear path to a sale, and your offer should be as clean and organized as a tidy room. Make it straightforward and uncomplicated by decluttering your conditions. If possible, try to trim or remove the things that make your offer look messy. A clean offer appeals to sellers and can make your proposal shine.
We recommend homebuyers talk to their lenders to see what they can do to remove contingencies. For instance, do you need to pull the equity out of your current home before buying your new home? Speak to your mortgage broker about a Buy Before You Sell or Bridge loan program. Do you need to have an appraisal contingency, or do you have enough cash to close if the appraisal comes in low? These are all questions your mortgage broker can help you work through.
3. Sprint Like Usain Bolt.
Imagine you're in a race, and the finish line is your dream home. But here's the twist: you're racing against others who are as fast as lightning. When an amazing home pops up, you need to be quicker than Usain Bolt. That means having your finances ready, getting the nod from the mortgage team, and being crystal clear about your preferences. Speed shows you're not just looking – you're ready to pounce.
If you want to leave the competition completely in the dust, you should get fully pre-approved with LendFriend's FREE upfront underwriting. With upfront underwriting, you could can be ready to go from contract to close in as little as 10 business days!
4. Add a Personal Touch.
You've found the house. But how do you let the sellers know you're head over heels? This is where you bring in your personal touch. Write a heartfelt note to the seller. Share what makes this house special to you and why it's the perfect fit. A personal touch can make your offer stand out like a star.
5. Call in the Pros.
A skilled real estate agent with established connections in your desired neighborhood can make all the difference. They know the game, the secret codes, and all the right moves. Partnering with one of these experts can give you an advantage. They'll be your guide on the journey to your dream home.
Wrapping Up:
Sure, the housing market might seem like a puzzle, but there are pieces waiting to fall into place, especially in those sought-after neighborhoods. By using these five savvy strategies—clearing out the clutter, pricing your offer competitively, sprinting like Usain Bolt, adding your personal touch, and teaming up with a real estate expert—you're on the way to victory. Stay patient, stay focused, and get ready for your exciting house-hunting adventure!
If you need any help getting pre-approved so you can capitalize on this great time to buy, apply now and one of our loan officers will be in touch as soon as we receive the application.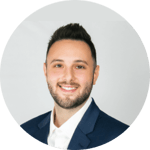 About the Author:
Mike Bernstein
Mike and his team comprised of mortgage professionals who have decades of combined experience and have closed hundreds of mortgage loans across multiple states are passionately committed to this country's service members.