Get to know the Loan Level Pricing Adjustments that just became effective!
Written by Mike Bernstein |
It's true that interest rates have fallen dramatically since the highs of November 2022, but if you're looking to buy a primary residence this year, there are new regulations that just went into effect that may affect your interest rate! The financial crisis of 2008 brought a wave of new regulations to the mortgage industry that has led to the healthy housing market we have today. Those regulations aimed to mitigate risk and, as a result, can make borrowing more expensive. However, one regulation, in particular, can have a severely negative effect on a borrower's interest rate, and that regulation is the Loan Level Pricing Adjustments (LLPAs).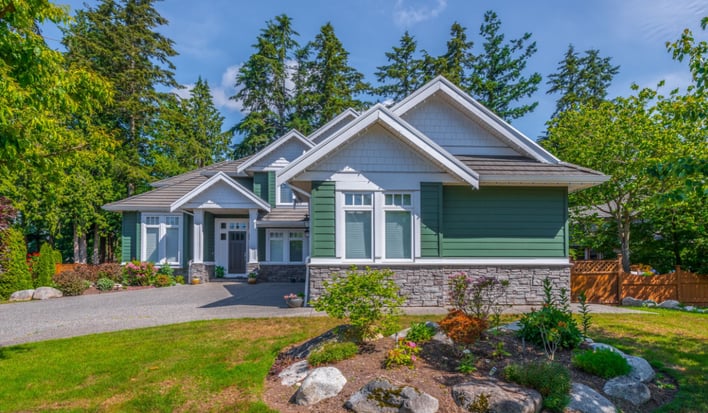 LLPAs have been used by the federal agencies, specifically Fannie Mae, as a way of cooling off a hot housing market or promoting homebuying for some groups while discouraging homebuying for others. While LLPAs have been around since 2008, the changes implemented on May 1, 2023 may come at a great cost to you!
Here's what you need to know about LLPAs and how to avoid them:
What are Loan Level Pricing Adjustments (LLPAs)?
A loan-level pricing adjustment (LLPA) is a risk-based fee assessed by the government to those borrowers utilizing a conventional mortgage. Conventional loans are government-sponsored, and the government requires lenders to charge a fee, which often translates into a higher interest rate, to specific borrowers deemed riskier based on the federal agency's criteria. LLPAs vary by borrower based on the characteristics of their loan, such as loan-to-value (LTV), credit score, occupancy type, property type, and number of units in a home.
What LLPAs are going into effect on May 1, 2023?
On January 19th, Fannie Mae announced in a Lender Letter that the fees charged to borrowers with specific credit scores and loan-to-value ratios are changing dramatically. A borrower with a credit score of 740 and a down payment of 15% will see their government-imposed LLPA fee quadruple under the new guidelines! The new standards actually reduce the LLPAs for low-income families to encourage low-income families to buy homes. Unfortunately, it also significantly increases the fees charged to those homebuyers who aren't deemed low income, have good to excellent credit, and are utilizing a down payment of 15-25% of the purchase price.
On top of any LLPAs imposed for credit score and LTV, Fannie Mae imposes LLPAs based on a "Loan Feature," which can be due to the property type, occupancy type, or the borrower's debt-to-income ratio. The good news here is that the new guidelines don't impose any additional restrictions based on the property type, such as a condo or single-family home, that don't already exist.
Putting it all together, you can see that, the government is slightly penalizing borrowers with good credit and a 15-25% down payment regardless of the property type when they buy a primary residence! The significantly higher LLPAs imposed on this group, which makes up a considerable amount of the buying pool, will make homebuying harder, especially given current interest rates generally. However, these borrowers still have access to the best rates on the market.
So, how can you avoid these LLPAs?
Unfortunately, it's very difficult to avoid these new LLPAs, but a LendFriend loan officer is happy to review your specific situation, run scenarios based on your situation, and help you understand how these LLPAs might affect your interest rate. LendFriend can also introduce you to a great local realtor to kickstart your search if you don't already have one.
The only way to avoid the LLPAs entirely is to meet one of Fannie Mae's specialized loan programs. Fannie Mae will waive all LLPAs for low-income borrowers (as defined by Fannie Mae), those that can meet the requirements of Fannie Mae's HomeReady program, or those loans meet a "Duty to Serve" requirement, which includes loans in high-needs rural regions, loans to Native Americans on tribal lands and affordable housing preservation loans.
Conclusion
It's important that borrowers understand all their options in today's market. . Regardless of your situation, LendFriend can help you navigate these new LLPAs and get you started on your homebuying journey. Give us a call at 512.881.5099 or apply now, and one of our loan officers will be in touch as soon as we receive the application.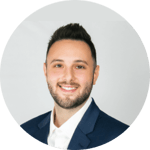 About the Author:
Mike Bernstein
Mike and his team comprised of mortgage professionals who have decades of combined experience and have closed hundreds of mortgage loans across multiple states are passionately committed to this country's service members.