Six Tips for First Time Homebuyers
Written by Mike Bernstein |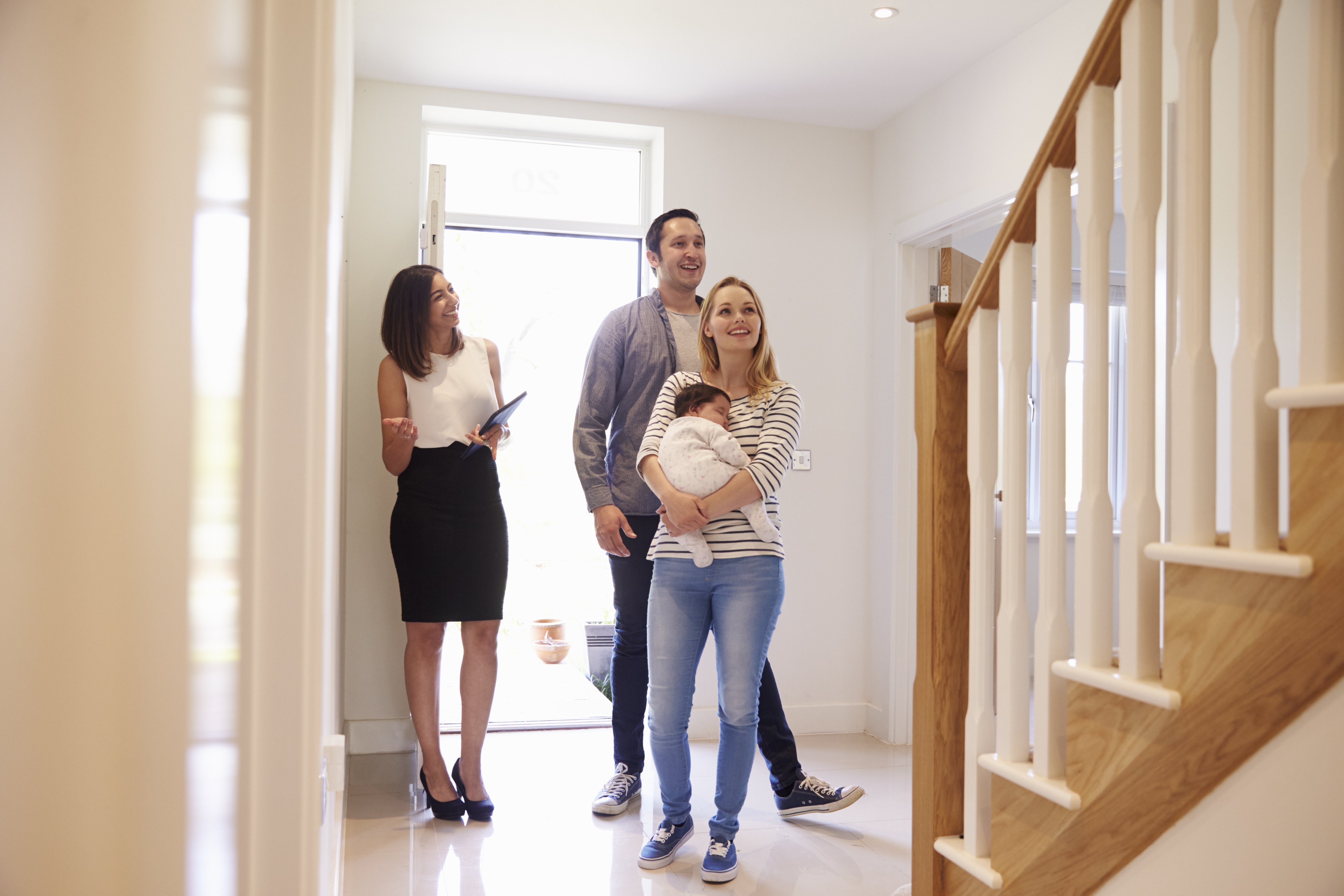 If you're a first-time homebuyer in Austin, you might be thinking to yourself, "Where do I even start?"
Your rent has been increasing for as long as you can remember. Every home you find for sale is on the north side of half a million, and every new article on the housing market is either meant to scare you into thinking housing prices are about to collapse or interest rates are about to spike.
It's never been harder for first-time homebuyers, especially in Austin. But harder doesn't mean you should be sitting on the sideline. With the right mindset and a few tips in your pocket, finding and financing a home in the Austin area is still very doable. Warren Buffett once said "uncertainty actually is the friend of the buyer of long-term values" and for those looking to buy a home and build roots in Austin, this quote should resonate.
So, here are our 6 tips to help homebuyers make the right purchase today:
Tip #1 - Build the right team
Throughout your homebuying journey, you'll have to work with upward of half a dozen partners—your realtor, your lender, the seller, title company, home inspector and appraiser, and insurance company. More than that, you have to trust that each of them are allies instead of liabilities. In a market like Austin, speed, responsiveness, and dependability often make the difference between closing on a home and failing to even get an offer out the door. In most cases, that means relying on local experts and companies—they simply have a deeper understanding of hyperlocal market and neighborhood trends and how likely you are to find a home you can close on given your financial profile. If you don't already have a realtor, read our article on how to find a realtor that's the perfect fit for you.
Tip #2 - Don't look too far ahead
Buying your first home does not always mean you're buying your dream home. You might be fulfilling your dream of homeownership, but a first home (especially at today's prices) might be more about building wealth and equity than checking off every box you want in a dream home. Just remember: It's always easier to build more equity once you have equity. With your first home under your belt—and as Austin appreciation remains high—you'll be able to sell that first home at a higher price and find the upgrade you want.
Tip #3 – Prioritize your needs
When buying a home, you want to envision yourself being able to live there for at least 5 years. That means you must focus on your needs instead of your "nice to haves". Most people want to have a pool in their backyard and most people want to have a short commute to work, but if it's a house with a pool, within your budget, is 45-minute commute or the same house without a pool is a 10-minute commute to your office, you'll need to pick which one is a need and which one is a nice to have.
Tip #4 - Use your imagination
Your first home doesn't need to be perfect. It's often better to buy a home well below your budget and use the remaining funds to improve it. Look beyond the ugly paint colors, the carpeted living room, or the pink-bricked bathroom straight out of the 70s and behold the magic that a few thousand dollars in renovations can conjure. Not only do you get to make your house in your own image, but you've also just substantially increased its value when the time comes to sell.
Tip #5 - Understand how to make the most of your down payment
The days of requiring 20 percent down are long gone. Nowadays, 3.5 to 5 percent is all you need—if you're a veteran or active-duty military, that number drops to zero. Of course, the more you put down, the lower your monthly payment, but don't let big, scary numbers fool you. Our article on down payments can help you quickly understand all your options.
Tip #6 – Get Prequalified for a home loan
Obtaining financing is a critical part of any home purchase. LendFriend Home Loans does not require a hard credit check to get you prequalified. Your credit score won't be affected by applying now, but you will be able to get a better understanding of the maximum purchase price you can comfortably afford. With a LendFriend prequalification, you'll be confident when making an offer on any home within your budget. You'll also be better able to forecast exactly how much money you'll be able to spend each month after paying your mortgage. Planning upfront will prevent you from being house rich and cash poor so you can continue to live the lifestyle you want to live.
If you have questions on how to get started with your homebuying journey, give us a call at 512.881.5099 or apply now, and one of our loan officers will be in touch as soon as we receive the application.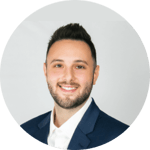 About the Author:
Mike Bernstein
Mike and his team comprised of mortgage professionals who have decades of combined experience and have closed hundreds of mortgage loans across multiple states are passionately committed to this country's service members.